Fill out the form to receive forecast report and comparison table of your choice of stock.
NLP-Powered Predictions
One of the most accurate prediction tools
Quick access to Forecasts
Instantly get report
It's 100% Free
Completely free information for investors
Select the Stock Symbol you want to know about
Share your email to receive a link to the stock forecast
DISCLAIMER of PROJECTIONS
Top 50 Customer Requested Stock Predictions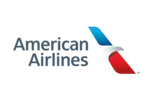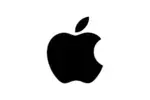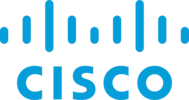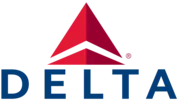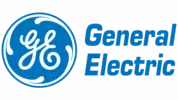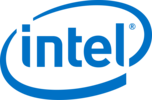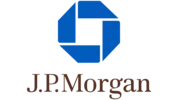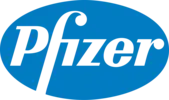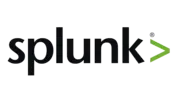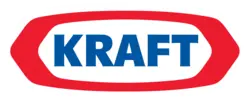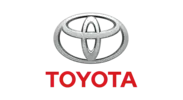 Discover Mark Levin's Savings Secret!
Learn how thousands of Americans are investing in precious metals, diversifying their retirement savings, and much more.