Search new stocks and how investors really feel about them. Powered by AI.
Divistocks uses cutting-edge natural language processing models to monitor fluctuations in stocks by analyzing millions of discussions across social media platforms.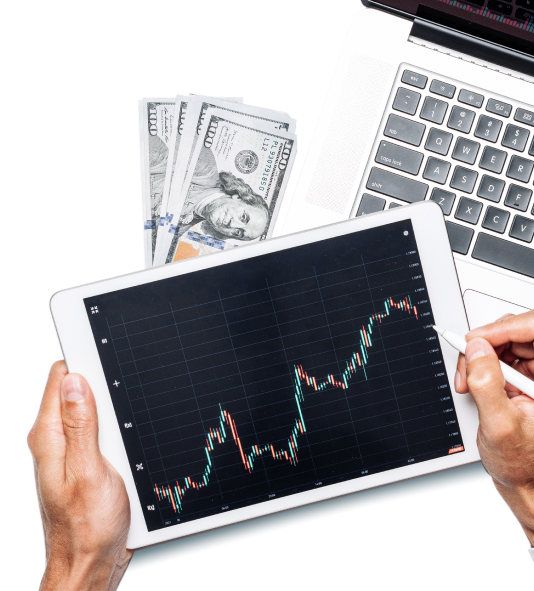 Feature Content
Discover Mark Levin's Savings Secret!
Learn how thousands of Americans are investing in precious metals, diversifying their retirement savings, and much more.
Top 50 Customer Requested Stock Predictions